dear my beloved,
i love you. i love you so much. no words can explain how much i love you but this is an attempt at that. i would have never ever thought i'd be able to feel this much love. i never would have thought someone could matter to me this much. i care about the people around me but this is different. its love. its true love. its being soulmates. its being eternally in love. its everything i could have asked for.
i know im hard to deal with. im aggressive and angry and i take everything personally. but you love me anyways. and that means the universe to me. i never thought i'd ever be able to truly open up to anyone, but i can with you. its amazing. youre amazing. i cant believe you accept and even enjoy the parts of me that i thought were just reasons to hate me. i love you. i love you. i know i have walls built up but you've gently torn them down and i didn't even know it was possible to. i never thought i'd be able to be me. but with you, i am.
i love you so much. just the thought of you makes me so so happy. i'm not great at words but i want you forever. always and forever. i want you to be eternally mine, and i want to be eternally yours.
love,
chuuya ♥
little log of me professing my love!
1/10/23 - AAAAAHHHH I LOVE YOU I LOVE YOU YOURE SO CUTEEEE
1/9/23 - HIHIHI I LOVE YOU DAZAIIIII my cute gf ehehehe
us real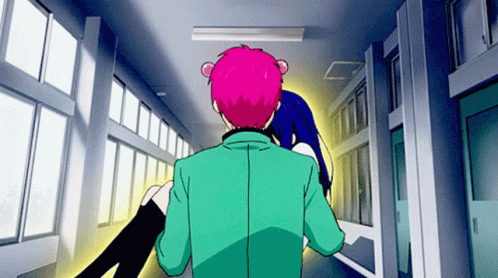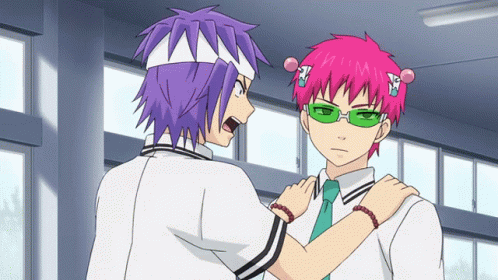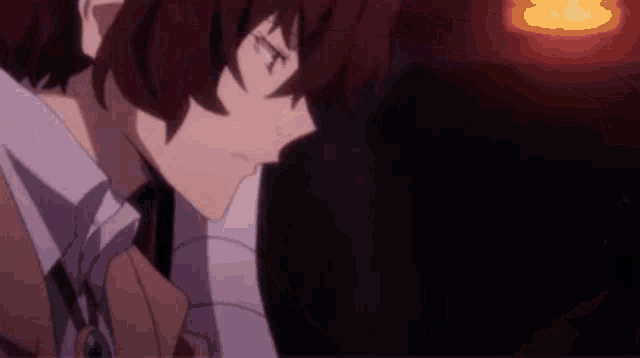 things that remind me of it